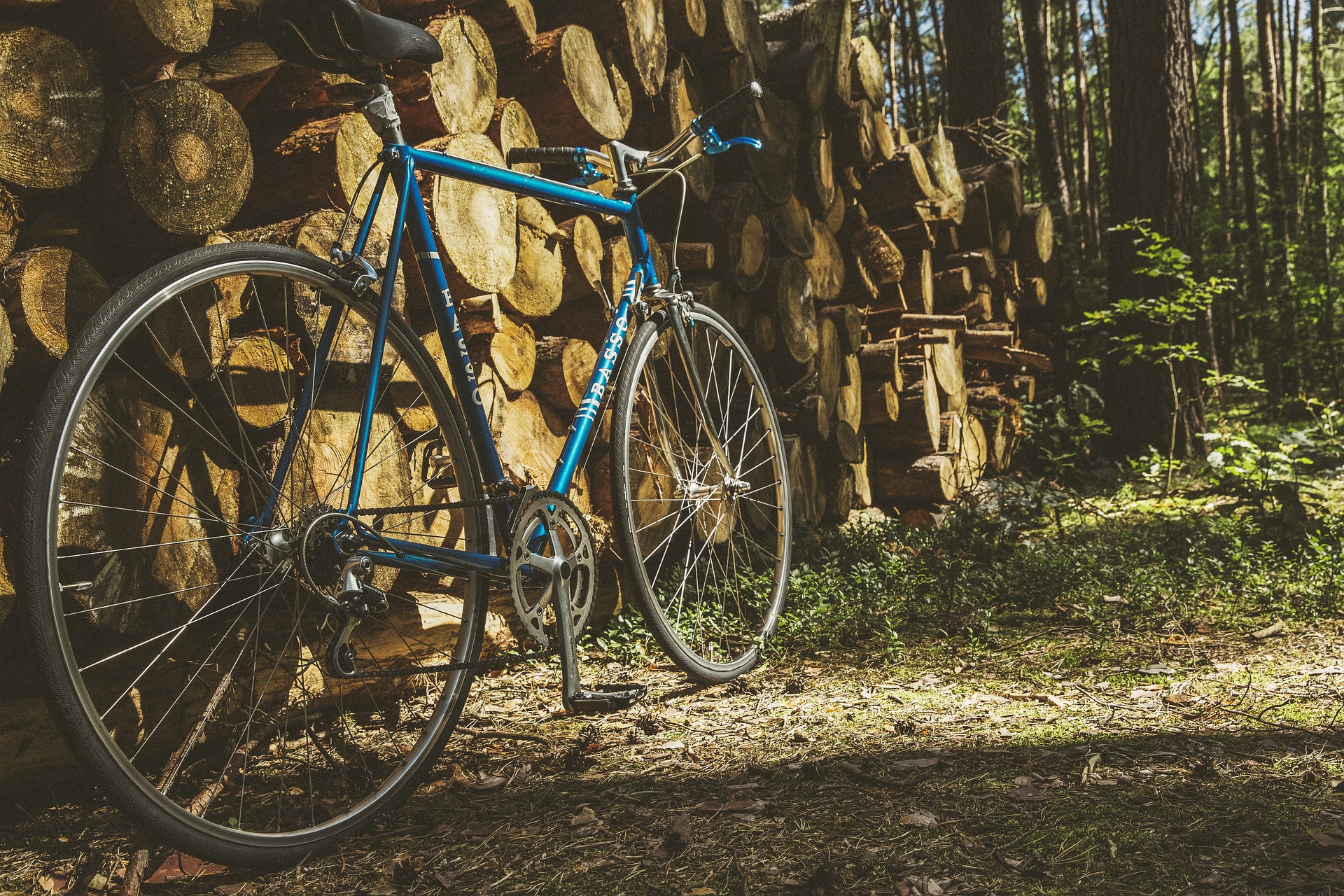 The perfect road cycling area on the doorstep
Why go far afield when the perfect road cycling destination is so close by? In the Westerwald, a low mountain range a stone's throw from Cologne, the Rhine-Ruhr area and the Frankfurt region, you will find everything a cyclist's heart desires: from demanding routes for racers to moderate tours for hobby cyclists, there is everything on roads with hardly any traffic in the midst of great nature. Wonderful views offer pure nature. If you like, you will also find culture, culinary delights and overnight accommodation tailor-made for us racing cyclists.
Westerwald Stage of the Rhineland-Palatinate Tour
It is no coincidence that the Westerwald stage of the Rhineland-Palatinate Tour has been particularly popular with athletes and fans in the past. The Westerwald offers a wonderful opportunity to walk or cycle in the footsteps of the traditional race. Fantastic tours for every taste - what are you waiting for?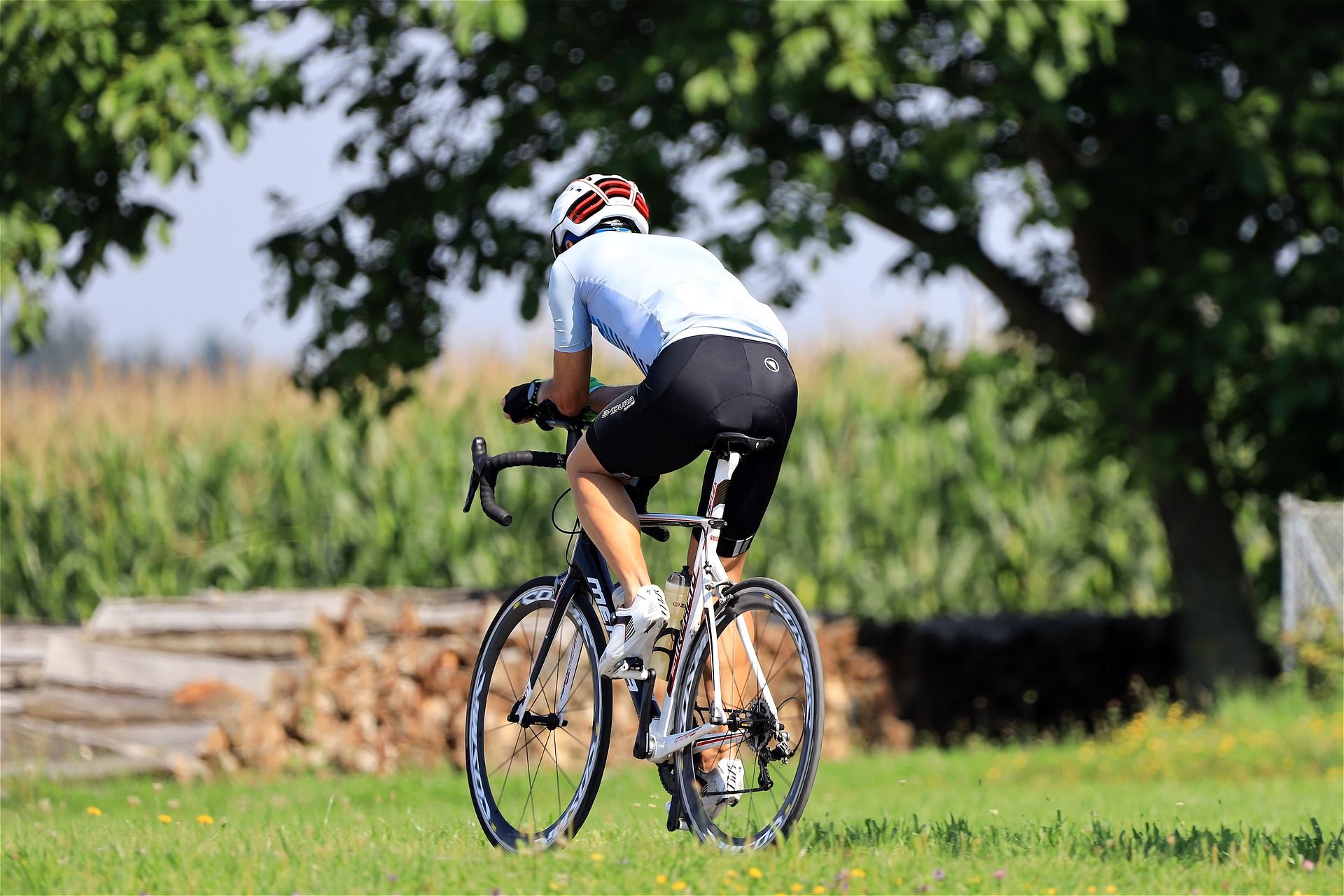 Enjoy your time in the Westerwald