The Westerwald offers varied mountain bike tours!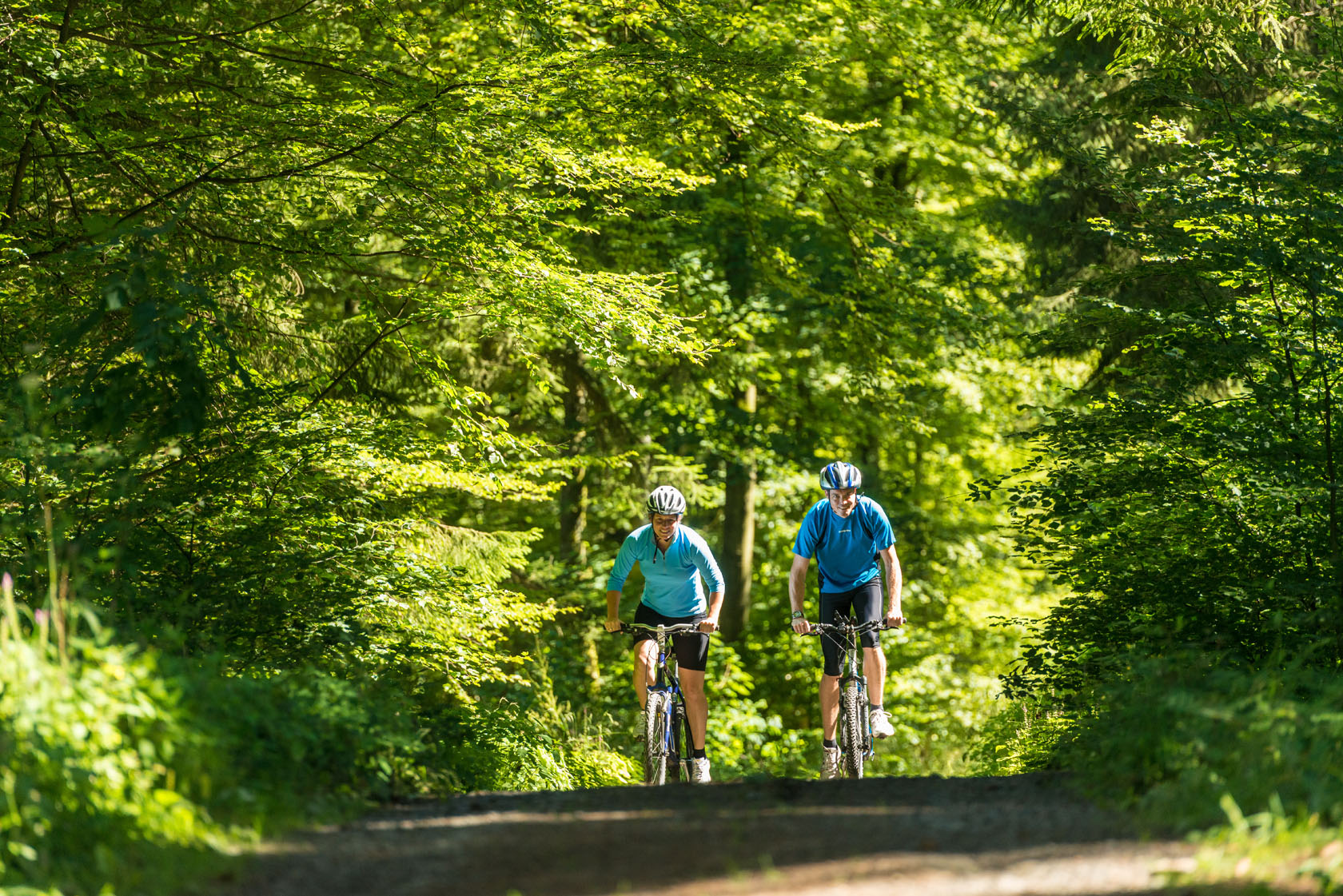 The Northern Westerwald - a region where mountain bikers get their money's worth. Whether flowing trails, cross-country or leisurely circular tours: the Northern Westerwald offers the ideal starting point.
Mountain bikers get their money's worth on five different circular routes in the Northern Westerwald. In addition to the main route, four varied alternative routes promise sporting challenges.
A total of around 80 km are signposted throughout and invite you to a special nature experience. Sporty strength and good riding skills are sufficient for impressive riding experiences. This is the right place for those who want to go all out, as well as for mountain bikers who want to enjoy nature.
Between Brexbach and Saynbach you can also enjoy wonderful biking. Narrow paths lead through untouched nature and over wild, sometimes mysterious trails. You can find an amusing report about mountain biking in the Westerwald in Bike-Magazin.
Mountain bike tours with MTB Xpert - biking with passion!
MTB Xpert is one of the TOP riding technique schools in Germany. According to their slogan "Biking with passion", the MTB Xperts stand for eventful biking in the German low mountain ranges and live exactly what they sell. They know the best tours while at the same time treating nature with respect and, in addition to uniform training concepts, offer a high standard of quality and safety for all events.
Whether MTB riding technique course, trail or flow camp, alpine or low mountain cross, company or club event or single trail weekend, every biker will find what they are looking for here. MTB X Pert offers riding technique weekends, day courses and guided mountain bike tours in the Westerwald.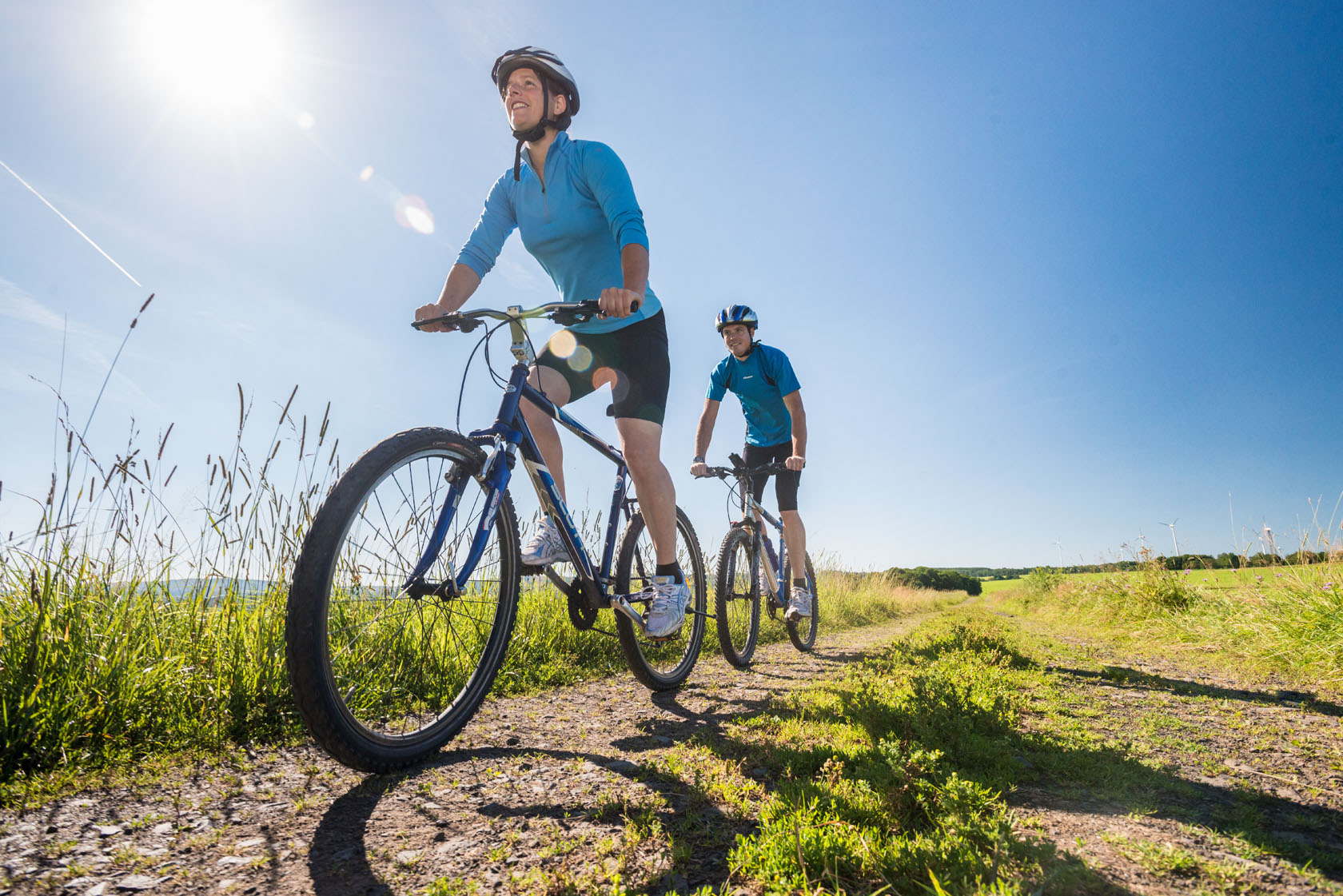 Enjoy your time in the Westerwald