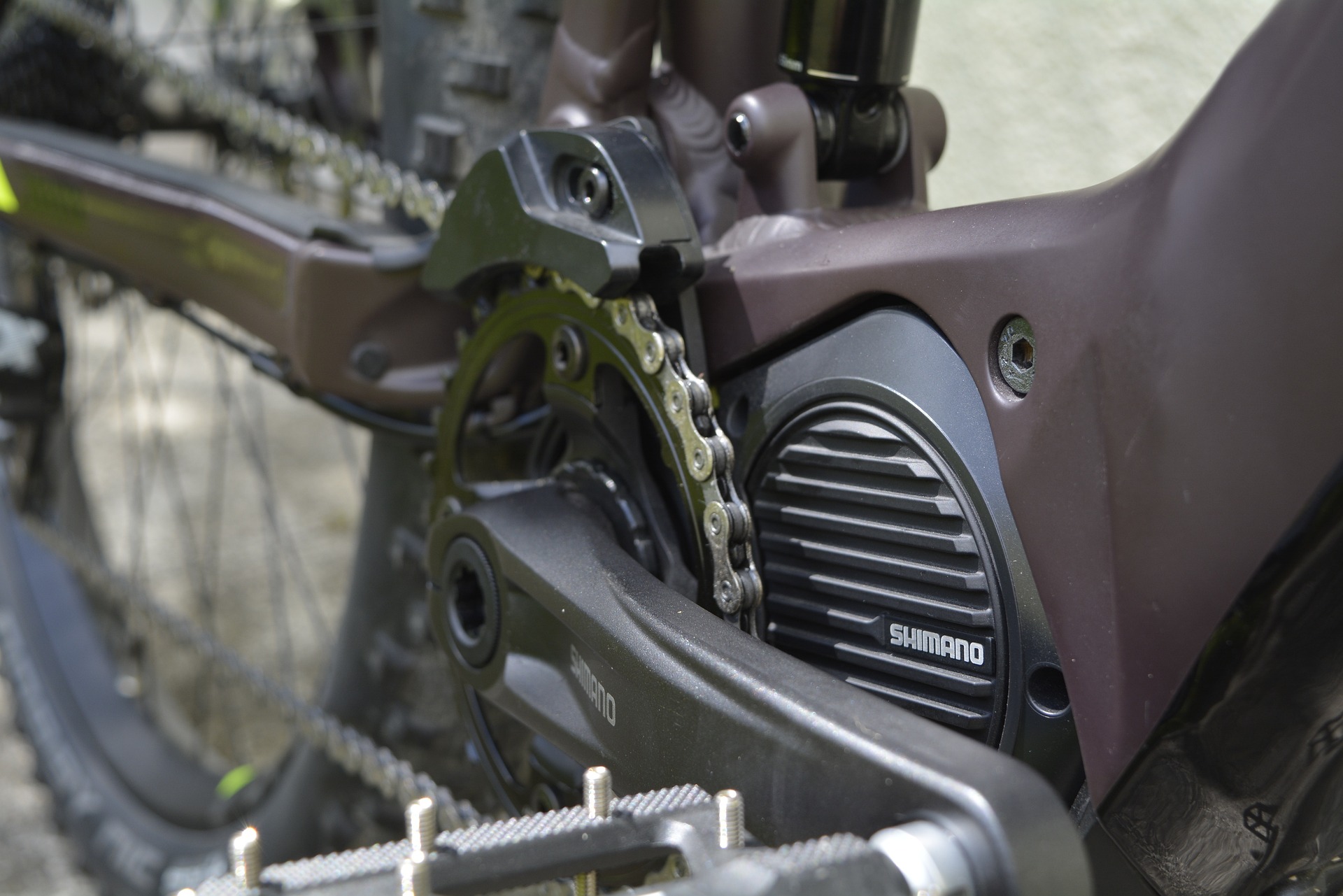 Rent e-bikes all year round in the Westerwald.
Rental and battery exchange stations invite you to get to know this carefree way of getting around.
Hosts, tourist information offices and other public facilities have e-bike rental open all year round and cycling enthusiasts can easily rent a suitable bike.
The respective rental station will be happy to inform you about prices (1/2 day, weekend, etc.).
Here you will find e-bike rental stations, bike boxes, bike shelters, service stations and bike repair shops in the Westerwald.
Find e-bike rental
Enjoy your time in the Westerwald